Use Our Solutions for Custom Bulk Bags!
Our experienced design team can design custom bulk bags specifically catered to your unique product, equipment, and application. Many of our clients start by using our stock FIBCs and transition to ordering custom bulk bags. Custom does not have mean more expensive, in fact, custom can often lead to cost savings. It is our goal to provide a bulk bag that is the best fit at the best price.
Custom FIBC features include:
Safe working loads up to 5,000 lbs.

A wide range of cubic foot capacities

With or without polyethylene liners

Duffle top, spout top, or open top

Flat bottom, spout bottom, or full discharge bottom

Different bulk bag colors

Food grade BRC and AIB certification
More custom options are available. Click the button on the right hand side of this page to get a quote on a custom bag solution!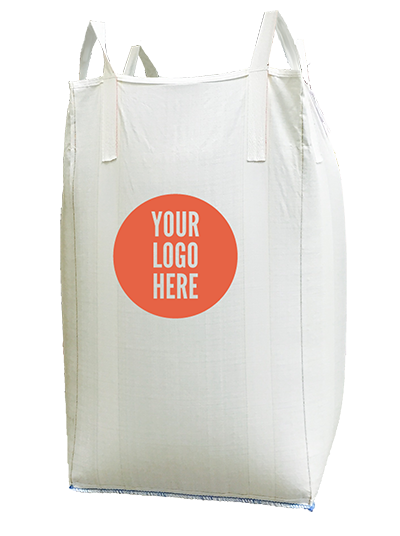 Get a quote for a custom FIBC bulk bag now!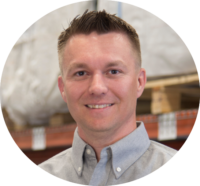 "Finding the right bag for your product and application can be tough and getting the wrong bag can have horrible consequences. Finding a FIBC bulk bag with the right SWL (safe working load) and technical specifications is paramount to proper bulk bag use. At National Bulk Bag, we are dedicated to insuring all of our customers get a bag that is safe, reliable, and appropriate for the application."
-Zach Johnson, Account Manager
Get a quote for a Custom Bulk Bag by clicking the button below!
Design Options for Custom Bulk Bags
Top Construction